About SL Franchise Group
Avoid the transactional and experience the transformation. Our unique business model provides franchise organizations with everything they need to create, operate and grow a professional franchise system.
The SL Franchise Group Advantage
The SL team combines the personal touch of a small team of experts with the power and reach of a large firm with more than 300 professionals and 50+ partners. The specialists below have a wealth of experience in all aspects of creating, managing, growing, financing and maintaining a successful franchise system.
Larry Schwartz
Partner | Atlanta, GA
Consulting Services
678.456.5157
lschwartz@SingerLewak.com
Larry Schwartz has more than 25 years of corporate and business development experience and has held executive level positions in the ancillary healthcare and franchise industries. During that time, he has been instrumental in developing and managing new business ventures and has spearheaded the growth of several start-ups, early and middle stage companies.
Read more
Larry began his career in franchising as a Master Developer for a multi-brand organization in Southern California. Shortly after, he was asked to help lead the company's national franchise development efforts as well as assist in the launch of a new high-profile brand. In that capacity, Larry was responsible for developing, implementing and executing a national rollout strategy with emphasis on sales and marketing, resale transactions, contract negotiation and real estate procurement. He also served as Regional Vice President for a multi-brand international franchise company where he was responsible for the development of several brands in the Southwestern US.
Since 2009, Larry has worked as a senior level consultant to the franchise industry and has helped facilitate the development of several start-ups, early stage and established franchise organizations. He has brought years of small business and corporate development experience to clients in several critical areas including infrastructure development, sales, branding/marketing, operations and investment capital procurement.
Larry joined SL Franchise Services Group as a Partner and Sr. Consultant to pursue his passion for working with companies to develop new and existing brands, create new business opportunities and facilitate the growth and development of regional, national and international franchise systems.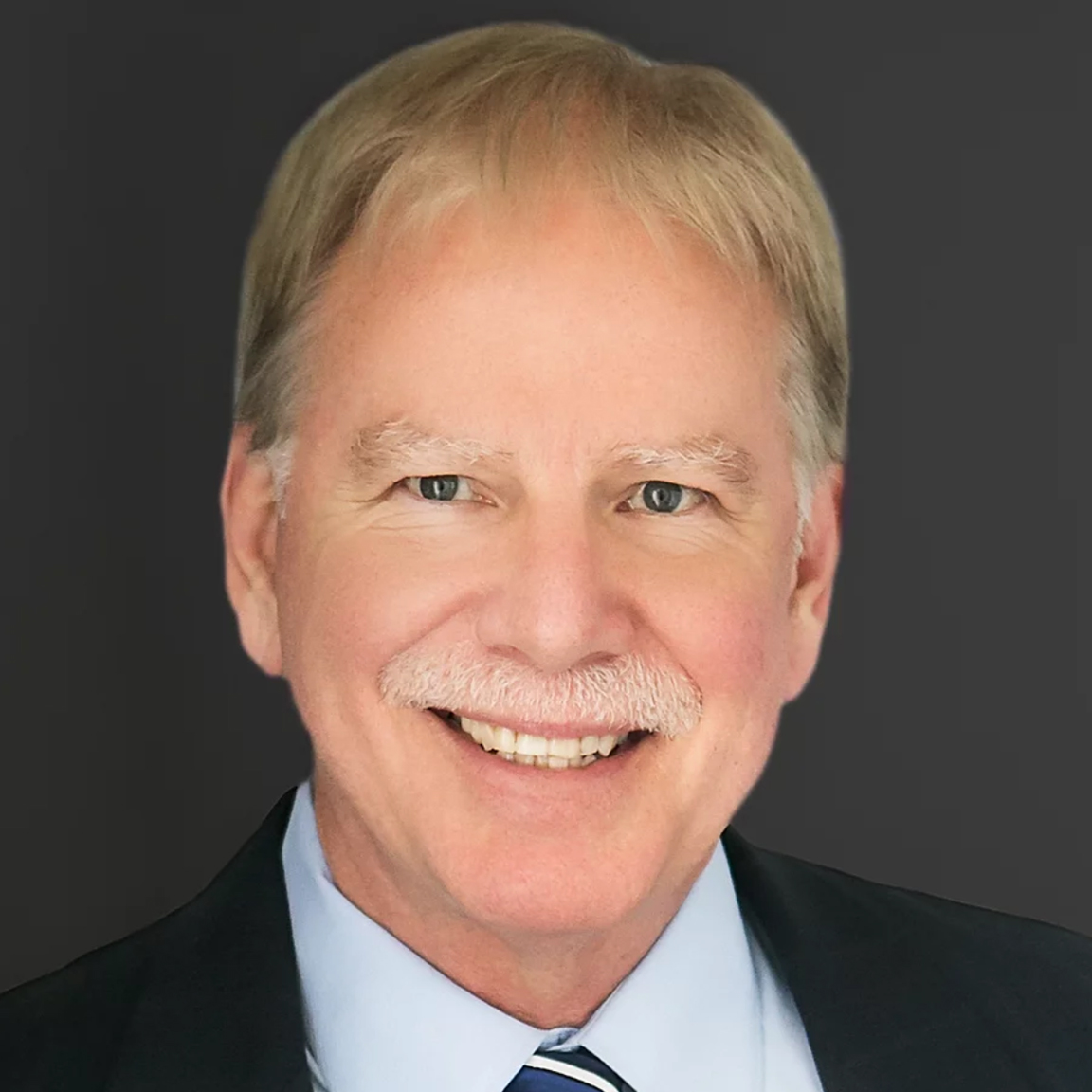 Mark Bailey
Sr. Operations Consultant
Woodland Hills, CA
747.242.2677
mbailey@SingerLewak.com
For over 35 years Mark has had a successful career as a franchise consultant and franchise company executive with numerous successful full-service, fast-casual and QSR brands. Mark has created, organized, and managed numerous franchise concepts from the seed of an idea into functioning businesses with multiple locations throughout the world.
Read more
During his career Mark has achieved international scope and executive accountability for over 250 locations, $300M annual revenue, direct and indirect reporting and oversight of all field operations, training, marketing, construction, risk management, contract negotiation and supply chain development.
Mark began his career like many teenagers landing his first job in a full-service restaurant bussing tables and washing dishes. Soon, he was waiting tables, bartending, cooking and quickly advanced into store level and multi-unit management positions. This led to senior level executive positions for major national and international restaurant chains where he managed operations and spearheaded growth and development.
Signature achievements include: developing the international expansion of Taco Maker into Saudi Arabia and the Caribbean/Latin America; developing the turnaround strategy for Mr. Gatti's Pizza, the fifth largest pizza chain in the country into a new, viable and modern concept Gattiland; developing new training programs for Subway Sandwiches that achieved national recognition and implementation: assisted in leading the Subway market in Southern California to # 1 in North America in average unit volume, franchisee profitability & operations excellence; Keynote Speaker for numerous Subway NAASF conventions and motivational speaking engagements throughout North America; developing franchise company operations and managing growth and expansion for numerous new and exciting concepts nationally.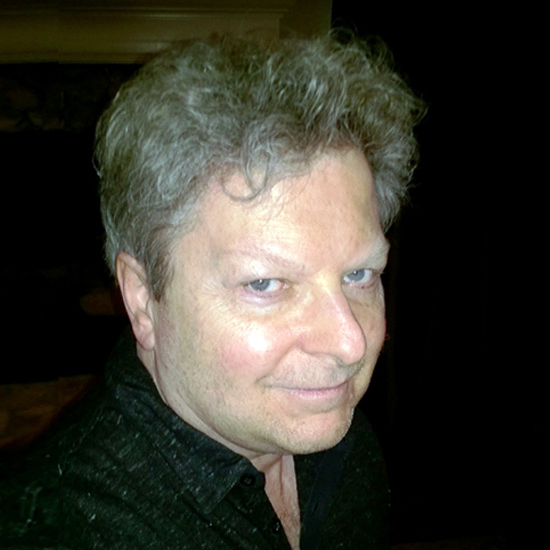 Vince Blumetti
Sr. Sales Consultant
Atlanta, GA
770.458.7301
vblumetti@SingerLewak.com
For more than 35 years Vince has been an accomplished franchise marketing and sales executive with a diverse background in business development within multiple consumer and business-to-business industry segments. His adept approach to strategic brand positioning and franchise sales is due in part to his accomplishments in similar business segments.
Read more
Vince has held Director, Vice President and Regional Director level positions in operations, sales and marketing with companies such as Bally's Total Fitness, The Sporting Clubs of America, Initial Contract Services as well as for a 200-unit restaurant chain Atlanta Dinning Group consisting of such brands as Dailey's Downtown, City Grill, The Peasant Restaurant, Mick's Restaurant and Quincy's Steakhouse.
Vince also co-founded and operated a successful advertising agency in Atlanta Georgia for over 6 years. The agency assisted consumer acquisition for more than 7,000 diverse franchise locations nationwide. During that period Vince worked extensively with the many franchisor headquarters to improve franchise brand elements, concept positioning, advertising assets and their sales systems.
Vince has had a full-time focus in franchise and license consultation and development since 2004. Since that time, he has contributed to the growth of numerous franchise concepts within the QSR, fast-casual and full-service restaurant industry as well as health, fitness, nutrition, home services, personal services, event services, retail and commercial cleaning segments.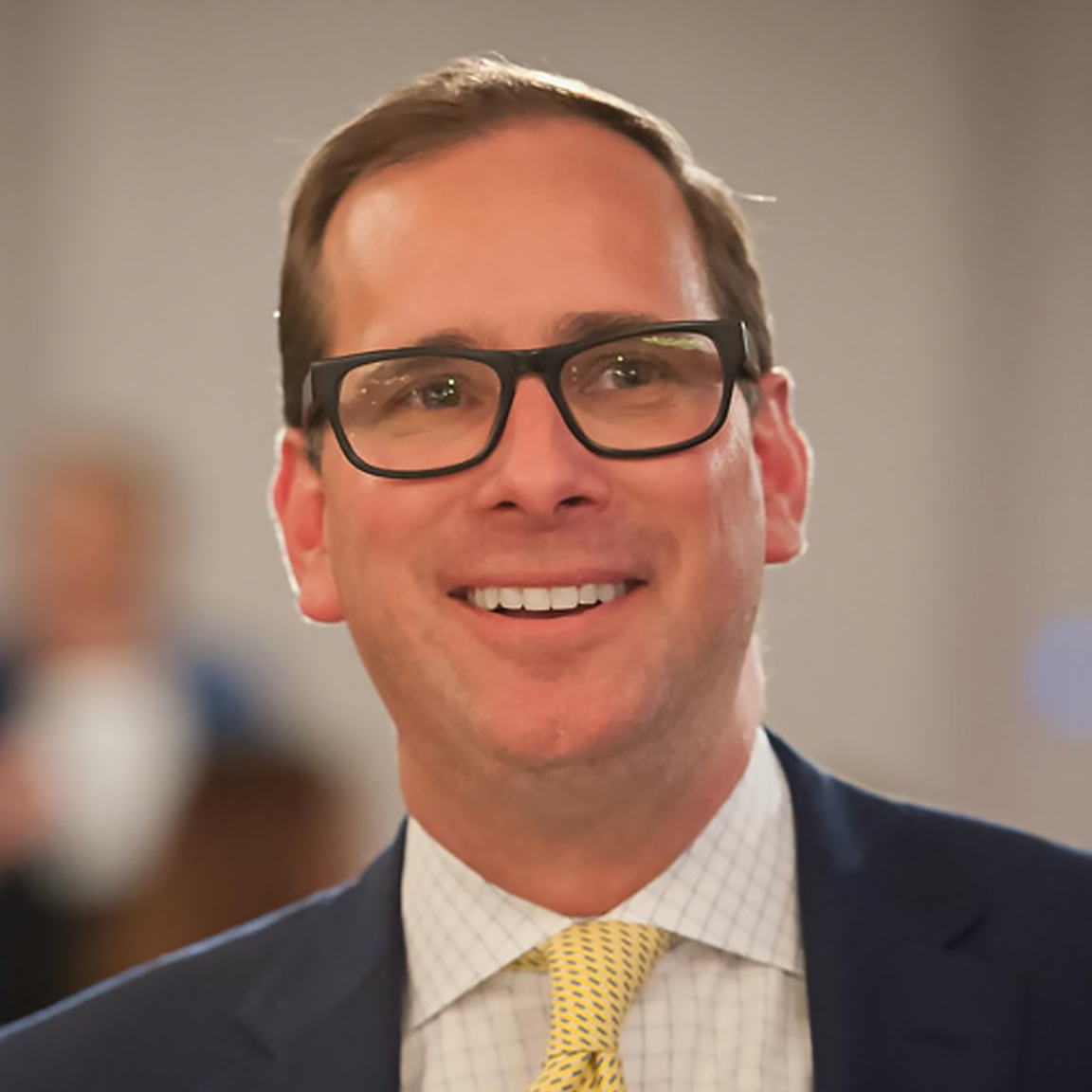 David Abes
Sr. Hospitality Consultant
Atlanta, GA
678.456.5157
[email protected]
David began his restaurant career at the young age of 16. He has pursued his passion for full service and fine dining restaurants for more than 30 years beginning with Morrison's Corporation in their casual dining division with L & N Seafood & Silver Spoon.
Read more
David's skills sets and steady demeanor placed him into the General Manager position of the highest volume seafood restaurant in Atlanta, the Atlanta Fish Market. During his tenure the restaurant gained national notoriety during the 1996 Atlanta Olympics. David then served as the Director of Operations for Here To Serve Restaurants in Atlanta for more than 14 years. Under his leadership the company grew from 3 to 14 restaurants with total sales of over $50 million.
David has more recently held positions as Regional Director of Operations for LDV Hospitality and COO for the Buckhead Life Restaurant Group overseeing 9 restaurants in Georgia and 4 in South Florida with more than $75 million in total sales. The company's portfolio includes the number one and number two volume restaurants in Atlanta, Chops Lobster Bar at $16.60 million and Atlanta Fish Market at $13.95 million in annual sales. In his free time, he helps his wife Julie with her edible cookie dough concept, called Batter Cookie Dough Counter. To this day David maintains a passion for business and community with active roles with Juvenile Diabetes Research Foundation and a position on the Board of the Atlanta Community Food Bank.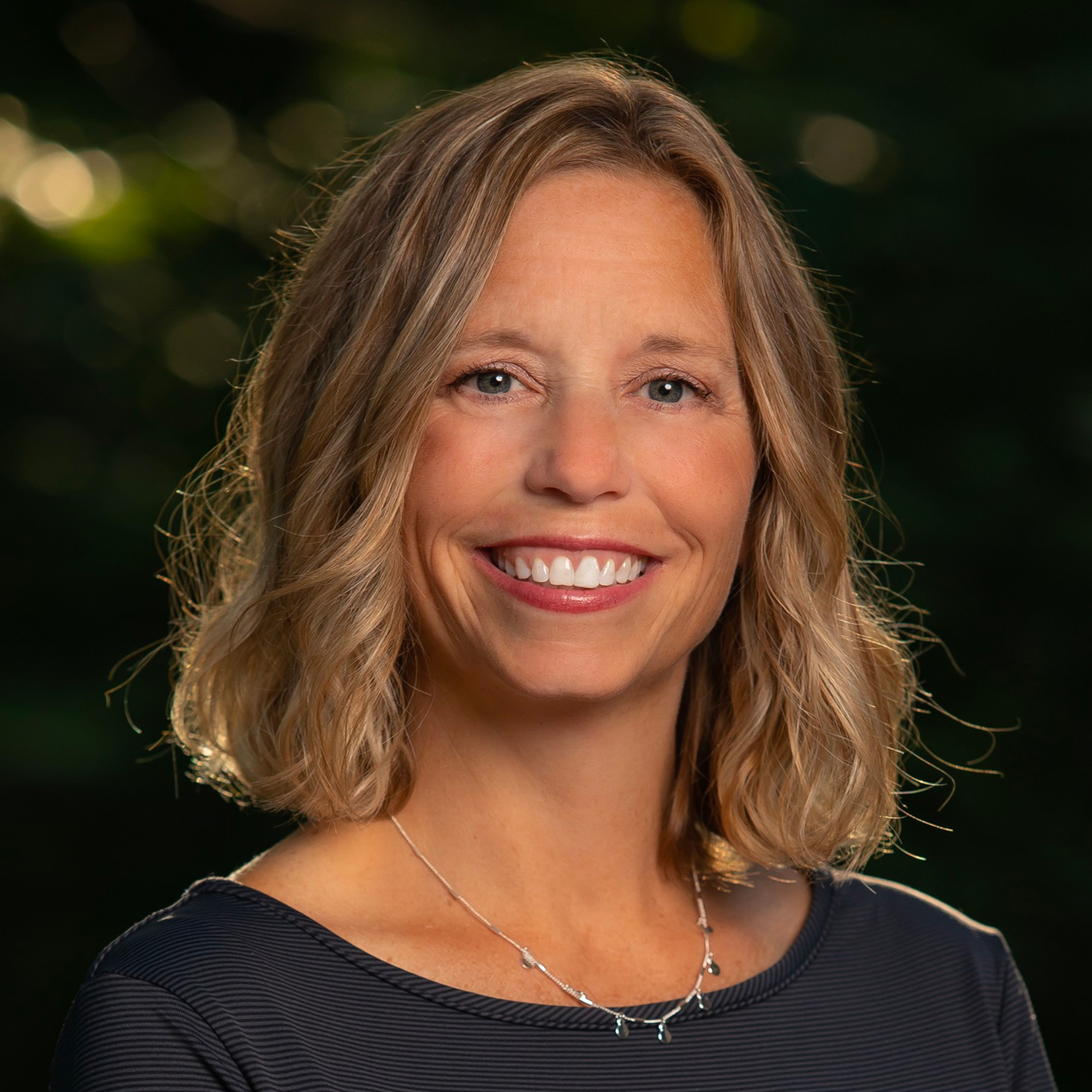 Sarah Conroy
Project Manager
Atlanta, GA
231.632.9358
sconroy@SingerLewak.com
Sarah has applied her BA in Marketing to the start-up of internet companies and the growth of emerging franchise brands since her graduation. Now with over 20 years of in-depth marketing and sales experience, Sarah has established herself as a significant business development asset to dozens of emerging and mid-size franchisors and their brands.
Read more
Sarah has an outstanding ability to contact, assess, educate and excite franchisee candidates and pair them with the appropriate franchise concept and investment. She prides herself in providing outstanding customer service and conscientious follow-up in order to secure business and growing the profitability and market share of her clients. Most notably Sarah has an extraordinary work ethic, interpersonal communication skills that is indispensable to our executive sales team ability to exceed our client's growth plans.